"I envision Mindparkour as a learning ecosystem that highlights three core values: agility, support and competencies. I come from a sports background and find similar values mirrored in the sport of badminton, where these are necessary to succeed."
Nitin Prabhakar
CEO | ON A MISSION TO EMPOWER 100,000 MINDS | HELPING YOU FIND THE HOW |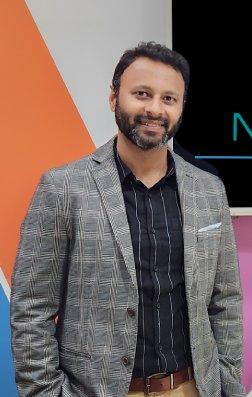 My passion and expertise lie in people development and management. I come with expertise in all domains of HR, having worked in this field in the corporate world for 15 years.
The soft skills field fascinates me with its potential to enhance people and behaviour skills. To this end, I quit as the head of Human Resources to specialize in providing Soft Skills Training and Coaching, with a mission to help and support individuals attain their highest level of competency.
My training style blends my experience in the corporate world and expertise in Human Resources, to create a unique experiential learning experience.
I specialize in domains like Communication Skills, Customer Service, and Interpersonal and Intrapersonal skills. Other domains that I focus on include Personality Development and Leadership related topics.
I look forward to building a relationship with learners, professionals and organisations.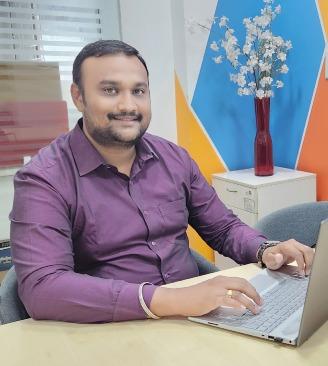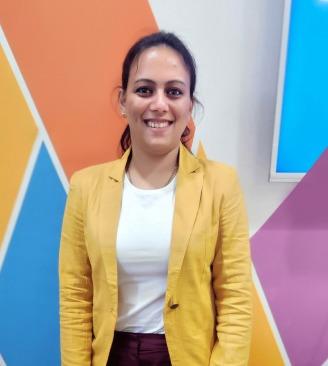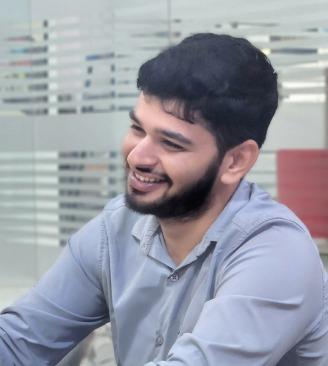 Narasimha Raju

The Clients Man
Become a LEARNER, CONNECT and ENGAGE.
Do you feel an urgency to kickstart your professional career? Do you want to UPDATE your skills? Do you need to UPSKILL? If your answer is YES to all these questions, APPLY NOW!