Dynamic Networked Learning (DNL)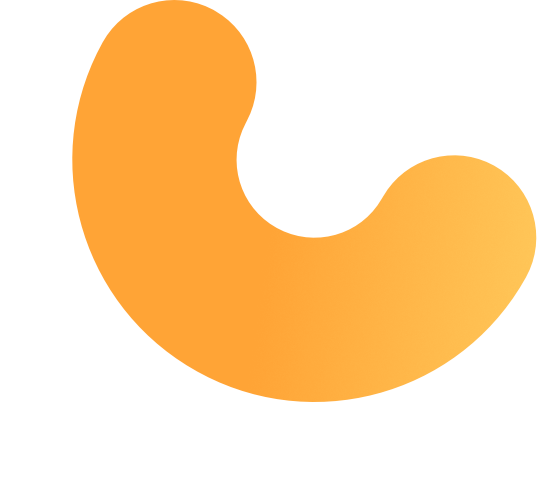 Dynamic Networked Learning (DNL)
We are a dynamic networked learning (DNL) company and offer 100+ courses on our self-built digital platform. These courses are created and curated by our team of experts across varied knowledge domains and contribute to anenvironment of learner for life - keeping the upskill mandate in mind.
Navigate, Choose, Engage, Learn.
With such minute attention given to the creation of these courses, we assure quality learning and engagement matrices for the learners across simulated environments. We guarantee an ethos of care under DNL that organically contributes to the nurture and expansion of capacities of industry ready skills.
Under DNL, you can choose from among 70 different industry related coursesacross sectors like banking, telecom, manufacturing, chemicals, education, entertainment and many more. These courses equip learners to develop core competencies in the understanding of domain knowledge through experiential interventions - especially in the areas of business processes, industry protocols, structures, employee identity et al. Utilising approaches like participatory, experiential and collaborative learning, the courses at DNL instil the value of self-paced learning and therefore ownership of learning, leading to nuanced understandings of specific domain knowledge areas.
For a holistic and all round experience of learning under DNL, we also offer the following:
23 Quantitative Aptitude courses to develop and deepen your understanding of numbers, logic, reasoning and problem solving abilities in quick time mode.
10+ Soft Skills courses to build life-long capacities for communicating and working with people, nurturing positive work relationships, creating trust in the workplace and eventually leading teams in one's organisation.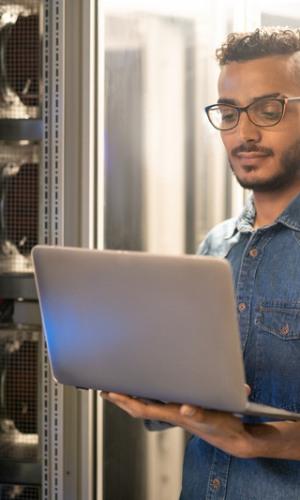 Become a LEARNER, CONNECT and ENGAGE.
Do you feel an urgency to kickstart your professional career? Do you want to UPDATE your skills? Do you need to UPSKILL? If your answer is YES to all these questions, APPLY NOW!