Soft Skills Development Courses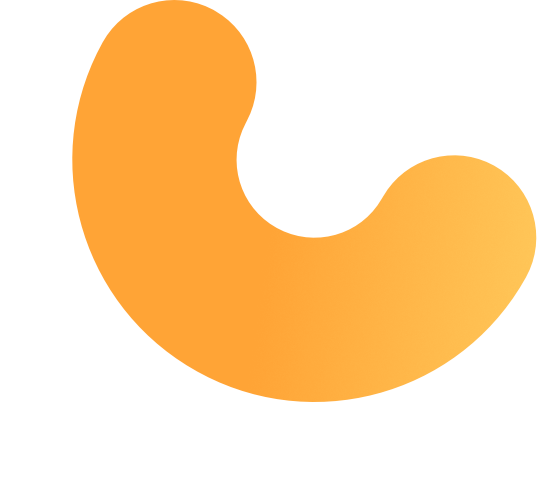 Soft Skills Development and Management
One of our most popular verticals, the courses we offer recognise the value of soft skills to function as a truly successful professional in the industry.
In an increasingly digitally networked world, where the probability of miscommunication is more likely, the demand for professionals with competent soft skills is at a premium. For an organisation to function at premium, establishment of good enduring work relationships is necessary best practice in order to remain ahead of the curve. MindParkour recognises the importance of soft skills development as a key domain area in our endeavour to upskill young learners and professionals alike. Current industry demands professionals who can communicate well to create an environment of trust and dependability, which further aids team building and the taking on of leadership roles within an organisation.
At MindParkour, soft skills training is offered in the following pathways :
- Institutions: Campus to Corporate
With our holistic approach, our aim is to equip learners with agile competencies in soft skills development and management in order to make them interview ready and therefore industry ready.
- Corporates:
For corporate professionals, we offer advanced courses in the areas of:


Leadership
Mindfulness
Spiritual Learning
Stress Management
Time Management
Training Model: Long Term Engagement
Mode of Delivery:
Hybrid/Blended Model:
- 70 per cent of training delivered via simulations and hands-on-learning.
- 30 per cent oftraining includes classroom time, where learners deep dive into theoretical aspects of Information Technology as a knowledge domain.
Unique Training Practices:
As our initiative towards establishment of organic experiential learning environments, we emphasise the following:


Interactive,learner-led, active engagements
Participatory process initiatives
Case studies immersions
Real life simulations: Mock interviews, GDs, Café Conversations
Scenario building
Presentations
Peer Learning
Assessment:
In our endeavour towards continuous assessment as a tool to measure learner progression, learners are assessed in three phases:
- Pre-Assessment
- Training
- Post-Assessment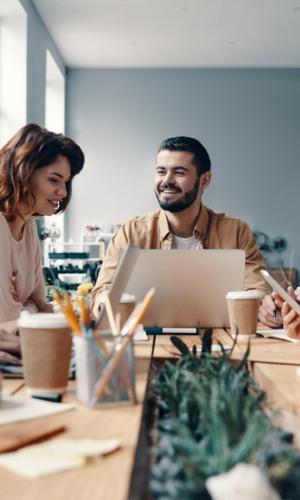 Become a LEARNER, CONNECT and ENGAGE.
Do you feel an urgency to kickstart your professional career? Do you want to UPDATE your skills? Do you need to UPSKILL? If your answer is YES to all these questions, APPLY NOW!