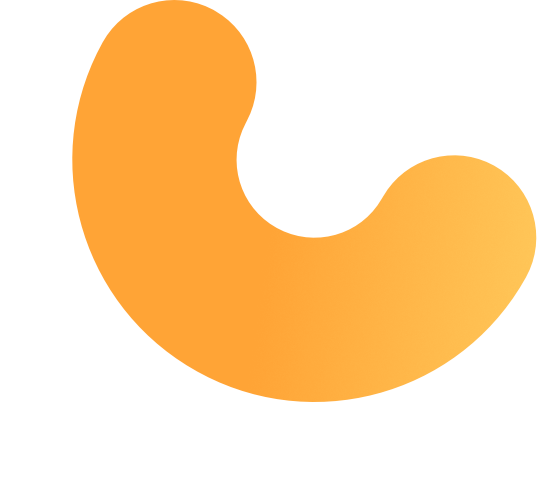 Human resource forms the core of any organisation, adding intellectual and social capital to industry. People MAKE an organisation, people ARE the organisation.
A world class HR organisation blends harmony and flow of people, processes and policies that organically encourage growth and progress of industry. In a post-Covid world, hybrid models of work are increasingly challenging traditional HR organisation mindsets. It becomes all the more imperative to address concerns like organisational flow, people well-being, productivity and appraisal systems, work-life balance, organic process flows, growth opportunities and put into action agile and generative structures that embed HR solutions for a future ready world.
Our team of experts at MindParkour are committed to help you build this world class HR organisation. We recognise the need for cutting edge interventions into human resource management, keeping in mind a technology driven economy that raises challenges - both predictable and unpredictable - in its wake. To this end, MindParkouroffers consultation services in the following areas:
Organisation Structure
Job Families, Job Roles and Responsibilities
Designation Matrix and Growth Structure
Payroll Processing
Performance Management System
HRMS Software
Recruitment Support
Employee Engagement
Policies creation
We believe our consultation services will jumpstart your organisation towards bigger growth with effective human capital management structures and policy strategies.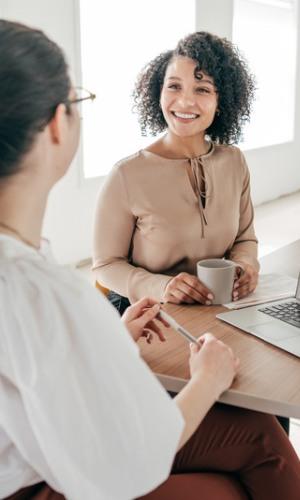 Become a LEARNER, CONNECT and ENGAGE.
Do you feel an urgency to kickstart your professional career? Do you want to UPDATE your skills? Do you need to UPSKILL? If your answer is YES to all these questions, APPLY NOW!