Information Technology Services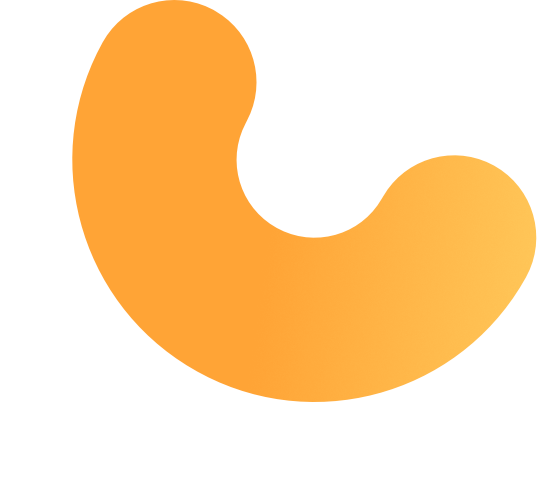 Information Technology Training
In a rigorously competitive field like Information Technology (IT), stay ahead of the curve with our courses. Our courses are cutting edge and equip you with agile skills and mindsets to make you a valuable asset to any IT company.
Build sustainable confidence in your skills and domain knowledge by learning from and engaging with our pool of 90+ experts. We offer up to date IT training on the following:
Java
dot NET
PHP
Out Systems
Power Automate
Robotic
Blockchain
Training Model: Long Term Engagement
Mode of Delivery:
Hybrid/Blended Model:
- 70 per cent of training delivered via simulations and hands-on-learning.
- 30 per cent oftraining includes classroom time, where learners deep dive into theoretical aspects of Information Technology as a knowledge domain.
Assessment:
In our endeavour towards continuous assessment as a tool to measure learner progression, learners are assessed in three phases:
- Pre-Assessment
- Training
- Post-Assessment
Become a LEARNER, CONNECT and ENGAGE.
Do you feel an urgency to kickstart your professional career? Do you want to UPDATE your skills? Do you need to UPSKILL? If your answer is YES to all these questions, APPLY NOW!