BOT: Outsource Services and IT Partnership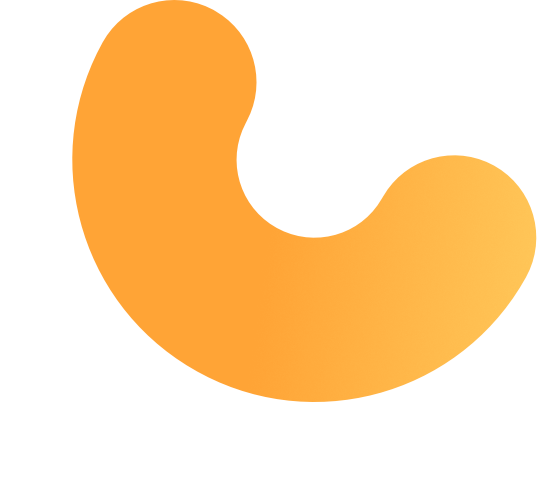 BOT: Outsource and IT Partnership
Reach out to us if you require a ro-BOT to outsource your IT hiring needs. A much acclaimed service, we at MindParkour employ the BOT (build-operate-transform) model, with end to end ownership to provide long-term solutions to your hiring process.
Save time, effort and cost across the following verticals:
Hiring: Using the Build approach of our BOT model, wecreate a pool of potential hires that can be integrated into your organisational structure at 50% less cost. You save 80% time that can be utilised better into other avenues. We offer multi-skilled hires and also give you the option of bulk hiring, with 0% offer rejection.
Training: We align the Operate approach to train the hires at no training cost. The hires are mentored by our expert trainers with continuous skill evaluation and eventual certifications across domain, industry and soft skills.
Delivery and Retention: The Transform element of the BOT model is demonstrated in our approaches to delivery and retention aspects of our partnership. We take responsibility for 100% delivery and provide COE support for critical timelines and crisis situations. We also take on complete onus of retention and are agile enough to warrant immediate backfill provisions.
We are committed to becoming your number one outsource destination for all your IT hiring needs. With our wide network and deep pool of technically skilled human capital, we are confident of providing you a one stop destination to manage and ease the hiring process for you.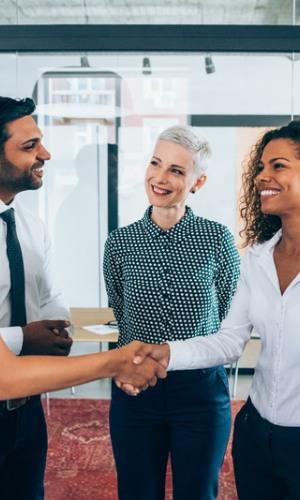 Become a LEARNER, CONNECT and ENGAGE.
Do you feel an urgency to kickstart your professional career? Do you want to UPDATE your skills? Do you need to UPSKILL? If your answer is YES to all these questions, APPLY NOW!