ENABLING YOU TO BECOME FUTURE READY WITH CERTIFIED PROFESSIONAL COURSES
Kickstart your journey to success with us. Learn, Upskill, Train and Retrain With Us for Sustained Professional Success. Update with best industry practices simulations to remain ahead of the curve.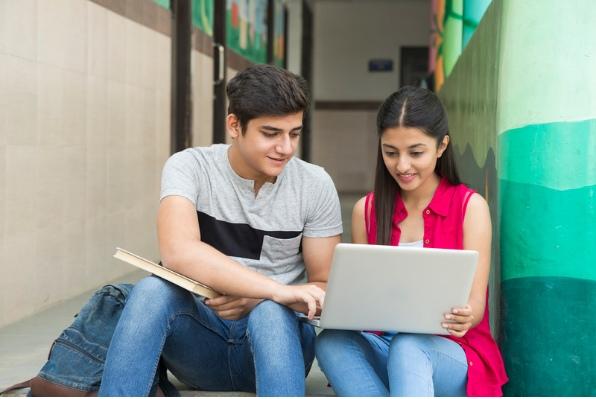 A Social network for Instructors and Students
At MindParkour, we train, retrain and upskill learners to cultivate and nurture agile competencies in a learning environment of continuous support.
For years, Mind Parkour has been engaging with individuals and corporations to enable the youth as well as experienced professionals to upskill themselves through learning and being industry ready at all times. It is important to touch base with an individual's personal and career touchpoints, in order to provide a transformational experience and elevate their engagements at every level within the organisation and beyond.
Today's industry standards and requirements are not limited to a degree or educational qualifications alone, it has become rather mandatory to have knowledge about everything happening in the world and be mindful of our own representation in the various industries. At Mind Parkour, we engage with individuals and corporate professionals, through our thoughtfully designed programs to train them in Technical, Cultural, Behavioural and Analytical Skills through classroom as well as virtual learning platforms.
At Mindparkour, we create and implement learning tools that minimise skill gaps to make you future ready.
At Mindparkour, we create and implement learning tools that minimise skill gaps to make you future ready.
MindParkour's commitment to high quality professional learning engagement is manifested across impactful Learning and Development (L&D) practices, global and local intricacies of cultural training, quick uptake on latest industry demands and trends, detailed and customised onboarding processes and rigorous upskilling in data analysis, logic and reasoning components.
MindParkour's endeavour to provide end-to-end services has garnered much appreciation. We are proud to add services like Digital Onboarding Kit and HR Consulting to our repertoire to give you a one stop destination for all your business and professional needs.
On Board The MindParkour Advantage: Seamless Onboarding Process
The MindParkour Experience: End to end HR Consulting Services…Simplified
HR Empanelment the MindParkour Way : Mitigating Risk and Building Partnerships
Soft Skills with MindParkour: Become Future Ready, Be Workplace Ready
Premium Learning at Affordable Prices
Customise your learning, Customise your business needs
Soft & Interpersonal Skills
#Upskill #Communication #People
Extensive range, razor sharp focus on industry demands, professional edge.
✓ Interactive
✓ Easy to Comprehend Anytime, Anywhere
✓ Expert Trainers
✓ Soft skills – Rs 199/course (Actual 1299)
✓ Rs 799 for all soft skills ( Actual 12990)
Get Started
On-Boarding
#Workplace Productivity #Seamless Integration #Best Hires
Quality assurance, smooth operations, customised commitment for better business.
✓ Exclusive Membership
✓ Access to all content courses Anytime, Anywhere
✓ Expert Trainers
✓ Rs 699
Get Started
Industry Courses
#Network #Progress #Future Ready
Simulation of industry practices, adaptable and agile mindsets, industry ready competencies.
✓ Affordable Courses
✓ Corporate Bundle available
✓ Upskill employees
✓ Need Based Content
✓ Industry course – Rs 99/course (Actual 799)
✓ Rs 999 for 60+ course (Actual 9999)
Get Started
A ONE-STOP SOLUTION FOR PROFESSIONAL CERTIFICATION COURSES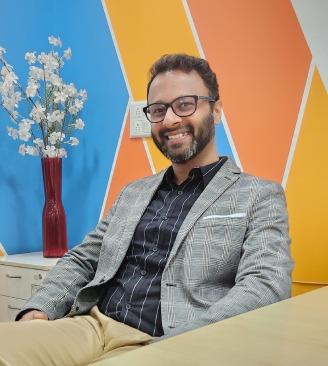 Nitin Prabhakar

The Captain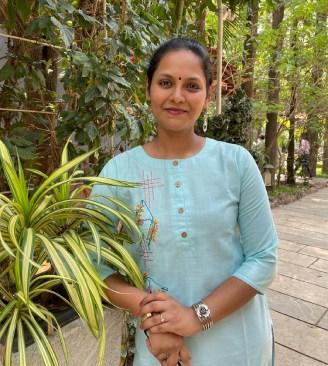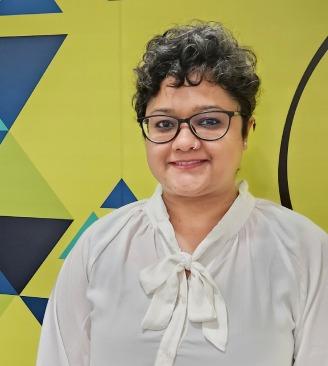 "I envision Mindparkour as a learning ecosystem that highlights three core values: agility, support and competencies. I come from a sports background and find similar values mirrored in the sport of badminton, where these are necessary to succeed."
Nitin Prabhakar
CEO | ON A MISSION TO EMPOWER 100,000 MINDS | HELPING YOU FIND THE HOW |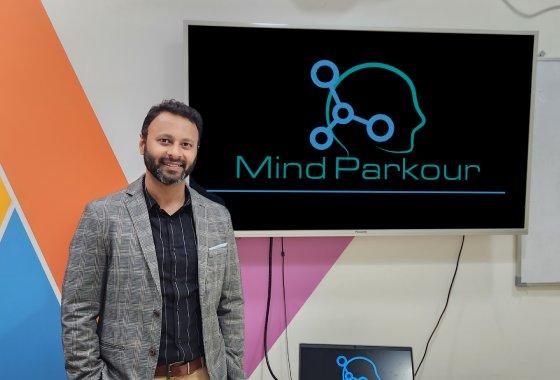 Become Future Ready, Upskill with Expert Trainers,
Engage with Cutting Edge Course Content, Premium Learning at Affordable Prices.
What our Clients say about us
Creating Impact, Sustaining Quality
The training has helped our students and helped them get good job opportunities.
The training provided has helped our employees deliver better resulting in positive outcome for the organisation.
The courses on Mindparkour platform is very educative, niche and affordable.
Become a LEARNER, CONNECT and ENGAGE.
Do you feel an urgency to kickstart your professional career? Do you want to UPDATE your skills? Do you need to UPSKILL? If your answer is YES to all these questions, APPLY NOW!